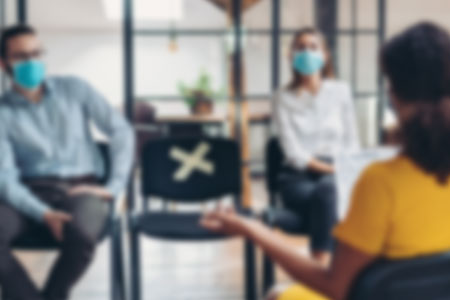 Action Team Meeting
Colorectal Cancer Action Team Call
Thursday Sep 9, 2021
3:00PM - 4:00PM
---
The Colorectal Cancer (CRC) Action Team meets on the first Thursday of every month. Meeting information is sent to Consortium members who have joined the CRC Action Team. If you are interested in joining the action team, please log in as a member and then visit the CRC Action Team page.
---

Participation with the NYS Cancer Consortium since its inception has strengthened my commitment and provided me with colleagues and resources to ensure that diverse communities throughout NYS have the highest quality of cancer care.
Maureen Killackey, MD, FACS, FACOG
Consortium Member
Become a Member
The more we work together, the greater impact we will have towards preventing and controlling cancer in New York State.
join us now