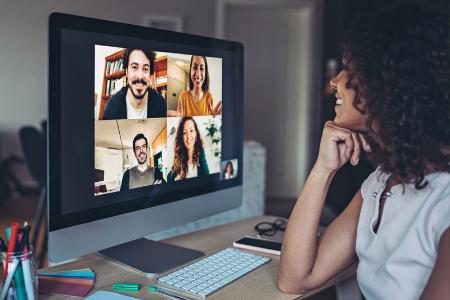 NYSCC Quarterly Member Meeting Series (1/4)
Friday Jun 3, 2022
10:00AM - 11:00AM
---
Data in Action: Using Public Opinion Data to Inform NYS Chronic Disease Prevention and Control Initiatives
Presenter: Dr. Don Levy, Director of the Siena College Research Institute
Meeting Topic:
Dr. Don Levy, the director of Siena College Research Institute, will present results from the 9th annual NYS Department of Health Chronic Disease Public Opinion Poll, a mixed methods survey of adult residents of NYS that was conducted in January 2022. The presentation will summarize data on the perceptions of NYS adults about key public health issues and their attitudes towards public health policies in chronic disease prevention and control including tobacco control, cancer prevention and control (indoor tanning, HPV vaccination, paid leave), and nutrition.
Join us as we learn how this data has been used to inform chronic disease prevention and control initiatives across NYS and helpful resources that can be applied to our own organizations.
This meeting is free and open to the public. Registration is required to attend.
Meeting Materials:
---

Participation with the NYS Cancer Consortium since its inception has strengthened my commitment and provided me with colleagues and resources to ensure that diverse communities throughout NYS have the highest quality of cancer care.
Maureen Killackey, MD, FACS, FACOG
Consortium Member
Become a Member
The more we work together, the greater impact we will have towards preventing and controlling cancer in New York State.
join us now