Please Join Us!
Who Can Become Consortium Members?
Anyone! Any individual or organization in NYS that is passionate about reducing the burden of cancer is encouraged to join. There are no membership fees and participation is voluntary
Why Should I Become a Consortium Member?
Network with fellow Consortium Members in your region and across the state
Work alongside cancer prevention and control advocates to implement priority areas of the Plan
Influence cancer prevention and control priorities for New York State
Receive information about funding opportunities, health promotion articles, and meetings and trainings of interest
Exchange information, expertise, and best practices in cancer prevention and control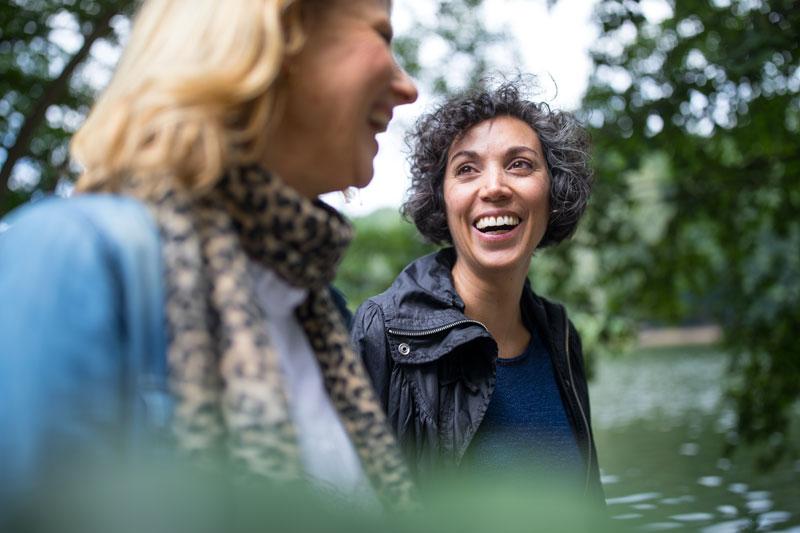 What is Expected of me as a Consortium Member?
All Consortium Members agree to the expectations listed below:
Endorse the Consortium's Mission: "To reduce the human and economic burden of cancer in New York State."
Promote the Consortium and the Cancer Plan by sharing Consortium communications with partner organizations
Collaborate towards achieving State Cancer Plan objectives by serving on an Action Team, attending Consortium Meetings, and networking with other members in our Member Portal
Contribute information and resources to assist with Plan Development
Allow us to identify you as a Consortium member with organizational affiliation (when applicable), in publications, lists, websites or other appropriate contexts
Support the commitment to respect diversity and address health disparities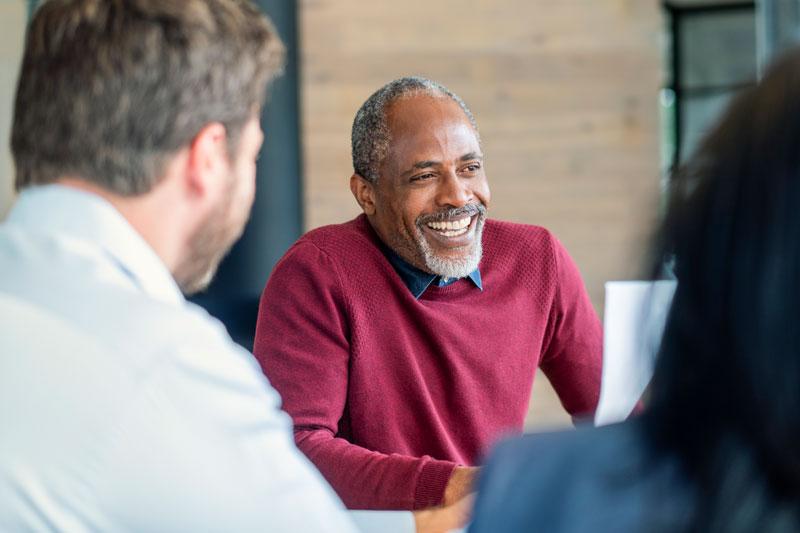 Joining the Consortium is a way to connect with people across the health care spectrum. I work in an urban setting and while I once thought I'd have nothing in common with someone who works in a rural setting, my participation in the Consortium has opened my eyes to a new way of thinking.
Anita McFarlane
Consortium Member
Become a Member
The more we work together, the greater impact we will have towards preventing and controlling cancer in New York State.
join us now