Working Together, Reducing Cancer, Saving Lives
The New York State Cancer Consortium is a voluntary network where New Yorkers concerned about cancer work together to reduce the state's cancer burden. The NYS Comprehensive Cancer Control Plan is a roadmap with measurable objectives and suggested strategies that we use to guide us in our efforts.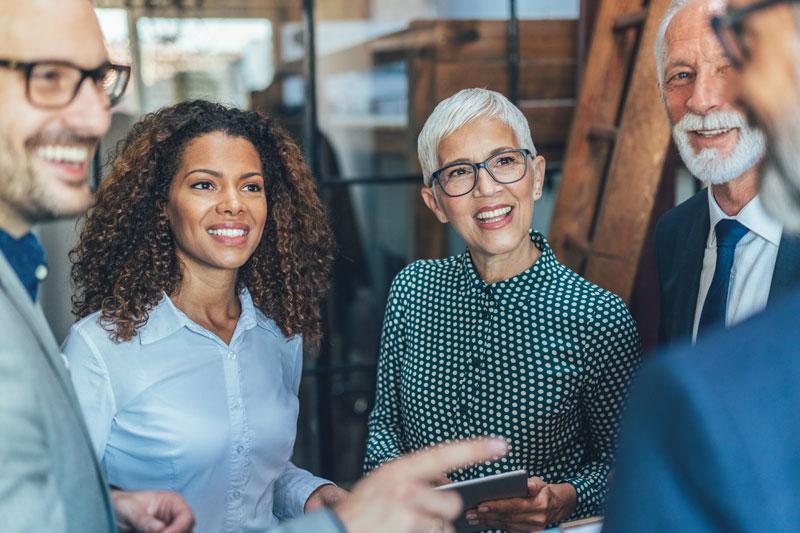 WHO WE ARE
We are New Yorkers from all walks of life who have a shared mission of reducing the cancer burden in our communities.
---
WHAT WE DO
We work together to implement the NYS Comprehensive Cancer Control Plan and reduce the burden of cancer through the following activities:
Increase public knowledge of the Consortium and Plan
Collaborate to achieve Plan goals and objectives
Share progress, insight and expertise
Track progress on cancer indicators tied to the Plan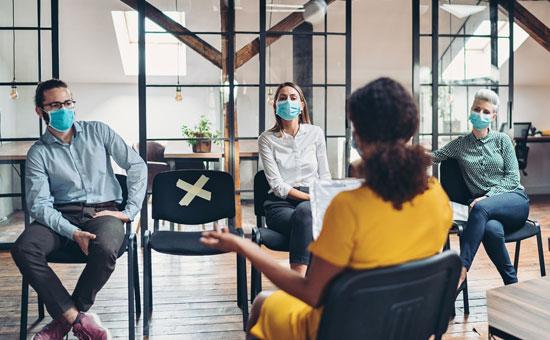 This is a great organization that gains strength and effectiveness through each of its members. The bigger we become, the better able we are to help reduce the burden of cancer care across the state.
Cheryl Gelder-Kogan
Consortium Member
Become a Member
The more we work together, the greater impact we will have towards preventing and controlling cancer in New York State.
join us now