Join an Action Team Today!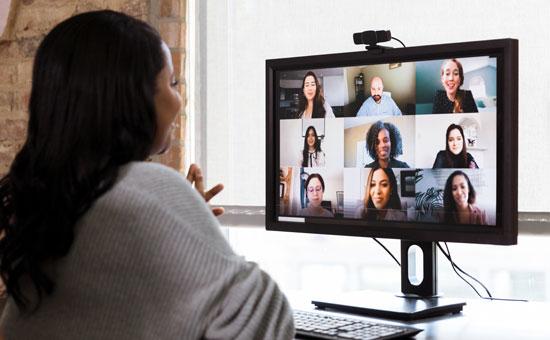 NYS Cancer Consortium Action Teams are groups of Consortium members who work together to implement the Plan's priority areas.
Members who participate on action teams get the latest updates in state-wide cancer prevention and control efforts, promote Plan priorities through webinars, trainings, or workshops, and implement activities to achieve Plan goals and objectives.
Check out our action teams below and join one today!
---
Recent Accomplishments
Supported education to raise awareness about successful policies to prohibit the use of UV radiation devices by minors under 18 years of age
Developed and released the NYS HPV Vaccination Guide for School-Based Health Centers
Hosted Webinars such as, "Patient Navigation and CRC Screening" that reached over 200 participants
Developed and released the report, "Colorectal Cancer Screening in New York State" providing an overview of the colorectal cancer burden and progress towards the 80% goal

Working with the Consortium enables us to be more actively engaged with fellow members to participate in agendas that will reduce skin cancer in our state. The Consortium's Skin Cancer Action Team promotes vigorous discussion on the most effective programs to support the Plan.
Margaret Biggane
Consortium Member
Become a Member
The more we work together, the greater impact we will have towards preventing and controlling cancer in New York State.
join us now